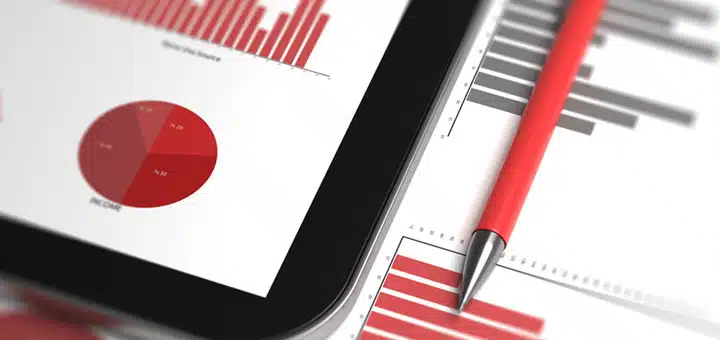 Fleet Financing in 48 Hours
Are you expanding or building a new fleet? Access up to ten million dollars in a Fleet Line of Credit without using your existing bank lines. We offer flexible terms that frees up capital to be invested in your business. Talk to a Pro Fleet Advisor about how your financing program doesn't interfere with your credit score.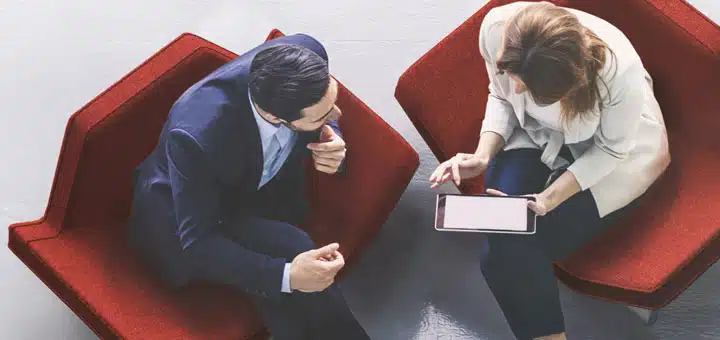 Meet Your Pro Fleet Advisor
People may think we are school because we never embraced the idea that outsourced customer service performs better than talking to a dedicated account manager. We believe our customers deserve their emergencies and questions answered in real time. With direct access to a Pro Fleet Advisor and account manager, you'll always have a team to rely on along the way.
Are you ready to start your FedEx Ground P&D Routes? We have fleet cargo vans and delivery trucks equipped with standard requirements and other upfitting options. Talk to a Pro Fleet Advisor to discuss the most efficient and profitable vehicles for your Contracted Service Area.