Franchise Fleet Solutions
We provide fleet management solutions for franchisees, franchisors and private equity & holding groups.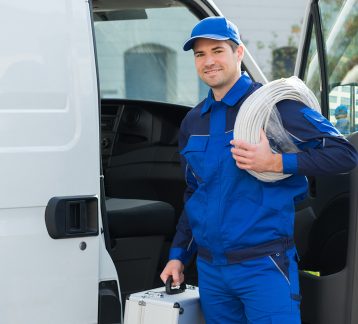 At Pro Leasing Services we believe in building industry specialists and appointing a team to each client. Our Pro Fleet Advisors have worked with franchisees, franchisors and holding companies each with their own unique industry challenges. For over 30 years, our road-tested solution is to provide the most synergy between client, industry and fleet management.
No matter your business model, Pro Leasing Services provides small businesses and large corporations with first-class fleet management customer service and an overall lower cost of ownership.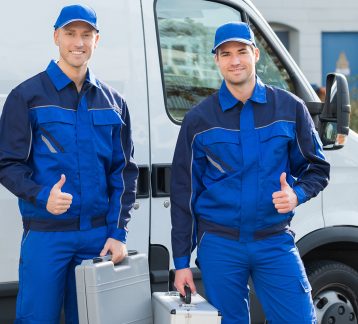 PLS is here to help you find what you need, and our team of experts can answer any question you have.
We will make sure your fleet meets your franchise brand standards and compliance. We will ensure all the necessary upfits are installed, your vehicles are professionally wrapped and your fleet is delivered on time.
Pickup trucks:
Ford F-150, Ford F-150 Lightning, Ford Ranger, Chevy Colorado, Chevy Silverado
Cargo Vans:
Mercedes Benz Sprinter 3500, RAM ProMaster, Chevy Express & Extended, GMC Savana, Ford Transit
Upfitting:
Custom Decalling, Window tinting, Manual Folding Ramp, Custom Shelving, Drawers, Pull Out Shelving, Half Shelving, Cabling Inventory Management, Cord storage & Utility hooks
Equipment:
Air Compressors, Generators, Storage Bins System from Adrian Steel, Cord storage Ladder Racks, Roof Mount
Frequently Asked Questions
Yes, if you can think of a national franchise, odds are we have worked with them and have a template ready. If you are interested in starting a FedEx P&D Business, check out our blog.
We offer in house financing up to $10,000,000. We upfit the fleet, deliver them anywhere in the country, and we have maintenance centers nationwide. We are the best, and fastest way for your franchise fleet to get off the ground.