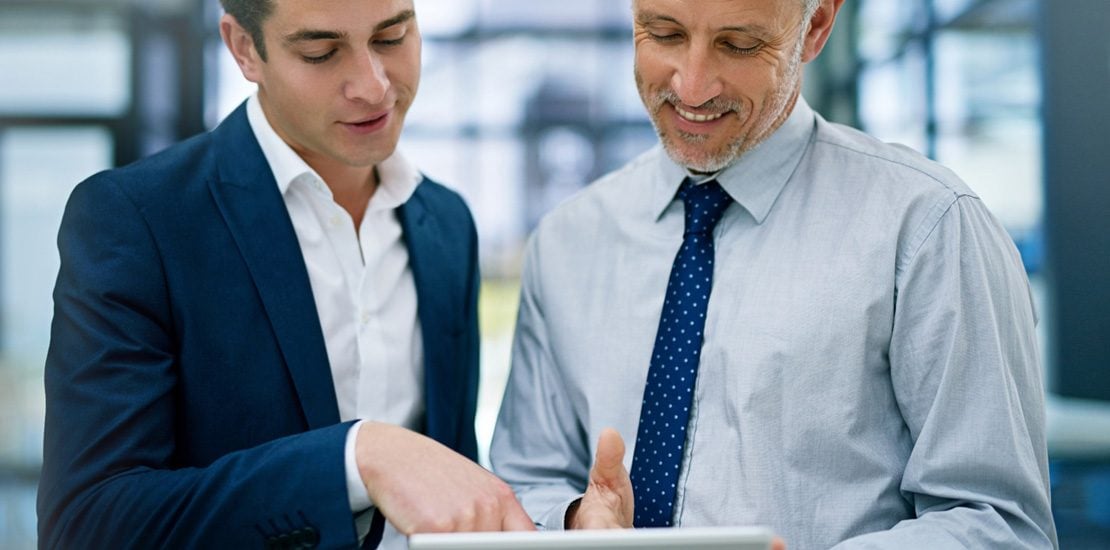 Pro Leasing Services (PLS) is a single-source provider of fleet leasing and fleet management services. We provide planning, acquisition and remarketing so you can focus on priorities like upgrading your fleet, decreasing running costs, increasing your profits or launching your first business. 
We understand the importance of every stage of a vehicle's life cycle and how it affects your business in different ways. From acquisition to disposal, we manage everything.
PLS has over 33 years of experience in each phase of fleet lifecycle management including sourcing, financing & disposal.
Fleet Lifecycle Management
The most strategic way your company can stay on budget and meet your goals is to develop a solid fleet management plan with an experienced partner.
Your Pro Fleet Advisor and dedicated team analyzes every aspect of your fleet requirements in order to provide you with an optimized fleet on budget. We break down the costs and options so you make an informed decision best fit for your goals.
Reach out to a Pro Fleet Advisor to learn how planning and comprehensive analysis is key to tailoring an optimized fleet leasing program for your business.
Pro Leasing Services ANALYZE, EVALUATE & QUANTIFY your needs to provide a solution for every situation. If you need more fleet vehicles for your trucking company, improved maintenance costs, quicker turnarounds, or new cargo trucks during runs; our 33 years of service and fleet management experience has you covered. You will have peace of mind knowing your productivity levels are secure, if not improved.
For over 30 years PLS has developed a strong network of manufacturers, up-fitters and retail automotive dealers. Whether the economy is up or down, we are always at the top of the fleet industry with a 5-business day or less delivery program. If you need a properly-fit fleet vehicle NOW, we can deliver to any job site in the United States.
We also offer hassle-free fleet financing, so you can access more money quicker and without interfering with your business credit. We have flexible terms, no dealer agreements, and realistic payment options. Call us now to learn about fleet financing up to $1,000,000 in a Fleet Line of Credit.
PLS understands how your fleet fits into a fluid, revenue-generating machine; and that's why we offer all our clients, no matter what size, a dedicated Pro Fleet Advisor and account manager. Whether short term or long term fleet management, you can count on a team that is dedicated to your needs.
Your fleet is the lifeblood of your business. It will impact everything from profit margins to customer satisfaction. We focus on optimizing your fleet's peak performance and maximizing its value through our service management practices.
We offer an unmatched industry benchmark of a Fair Market Value for your vehicle or entire fleet in just 2 business days. We also save you money by waving remarketing and disposal fees our competitors always charge.
If you are looking for an easy way to reimburse yourself, we can help! Whether it is for your entire fleet or just a single vehicle, we're committed to getting you the highest resale value for your fleet vehicle. Contact us now and our team will give you a fair appraisal in two days!
Remarketing Services & Savings Pls Provide:
Market Value Remarketing – Pls Gives Your Fleet(S) Real World Values And No Over Depreciation
Early Termination – We Understand Situations Change And Can Amend Your Lease For Early Remarketing
Auction – We Will Auction Off Your Fleet For You When You're Done With It, No Headache Or Hassle!
Fleet Clean Up – Whatever You Put Your Fleet Through, We Will Polish It To Its Former Glory Before The Auction Block
Transportation – We Will Transport Your Fleet To The Best Market To Ensure The Highest Return
Clear Warning Light – Our Technicians Will Any And All Dashboard Lights Before Resale
Mechanical Service – A Fresh Servicing To Give The New Buyers Peace Of Mind
De-Identify Fleet Vehicles – We Will Remove All Business Specific Identifying Markers And Logos
Routine Pricing Updates – We Can Tell Our Customers What The Gain Or Loss Will Be. No Surprises
List of Services in Section
Total Fleet Management takes Total Commitment – No Detail can be left Unscrutinized.
Planning
A.E.Q.
Acquisition
Management
Remarketing
The name of our company says it all. We are here to help turn around your fleet with whatever needs you might have, whether that means getting back on track or taking off for new heights! With decades in the industry and an exceptional set of standards behind us – you can bet there will never be any shortfalls when working together.
Reach out to a Pro Fleet Advisor directly by phone or email to see how quickly your fleet can hit the road.