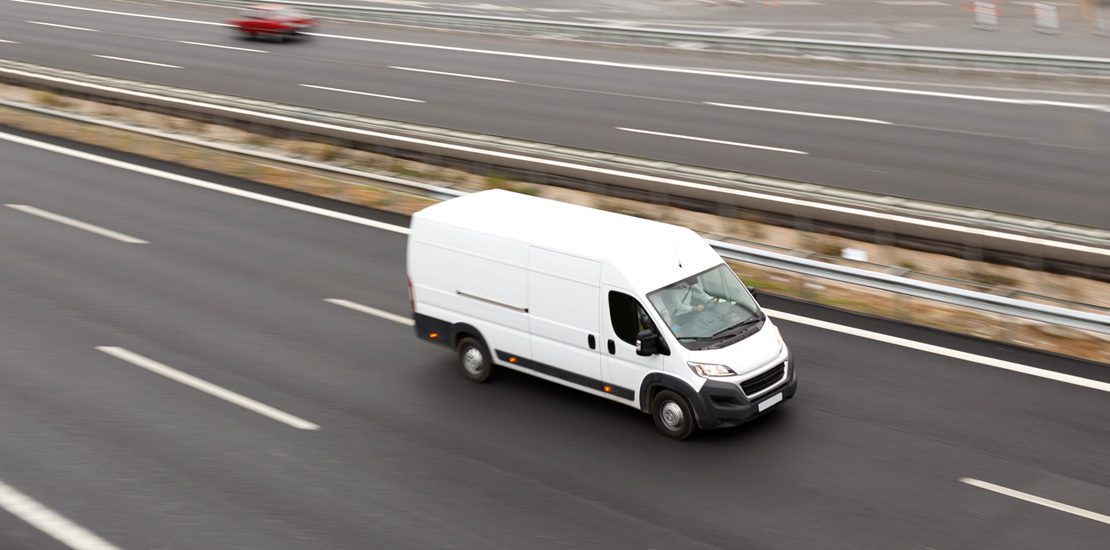 If you're looking for fleet transportation solutions to help reduce handling charges, minimize damage or loss, and improve security, the Pro Leasing Services has your answer. With our fast and reliable fleet transport services, your fleet can be picked up and delivered quickly and safely to a facility or job site. Contact a Pro Fleet Advisor today to learn more about our fleet transport options.
Bonded & Insured Carriers
We are a Bonded and Insured carrier and transporter. These bonds guarantee our business will act according to all regulations and laws. What does that mean for you exactly?
When you enter into a contract with a transportation company, it is important to have assurance they will perform their end of the bargain. A contract bond is a guarantee from the contractor that they will meet the terms of the agreement. 
Being insured means if anything happens to your fleet, whether one or several vehicles, they are insured for their full amount so you will be completely reimbursed. Bonded and insured carriers are helpful for the customer and the contractor – it assures a level of performance on both sides.
Fleet Transport Management
Our clients are often surprised by the possibilities we present to them; by thinking outside the box we present exciting new ventures:
Work fewer hours — and make more money
Attract and retain quality, high-paying customers
Manage your time so you'll get more done in less time
Hone sharp leadership skills to manage your team
Cut expenses without sacrificing quality
Automate your business, so you can leave for days,
Fleet transport – because a rapid, and safe delivery for your fleet is worth too much to trust with an insecure outcome.
Urgent Delivery HotShot Service
Hot shot delivery is a service that specializes in fleet transportation and the time-sensitive cargo. This differs from expedited shipping, which is a generalized fleet transport service that does not focus exclusively on specific and urgent times and dates.
Hot shot delivery driving is a great option for truck owners or fleet operators who want to earn extra on a side gig. Drivers for hot shot fleet delivery services are constantly distributed among a load board, so jobs can be easily accepted and completed quickly.
Reach out to a Pro Fleet Advisor to discuss the details of your fleet. When you do, we learn detailed information about your equipment, your fleet, and the area(s) you service. We combine your specs with our transport technology and insider network to find the best rate and timeline available.
Our network is reserved only for carriers who are properly bonded, licensed, and insured, which reduces overall risk and keeps rates at a fair and profitable level. So to get ahead, get with a PLS today.
PLS has built a nationwide transportation network to ensure wherever you are in the United States, we can deliver your fleet.