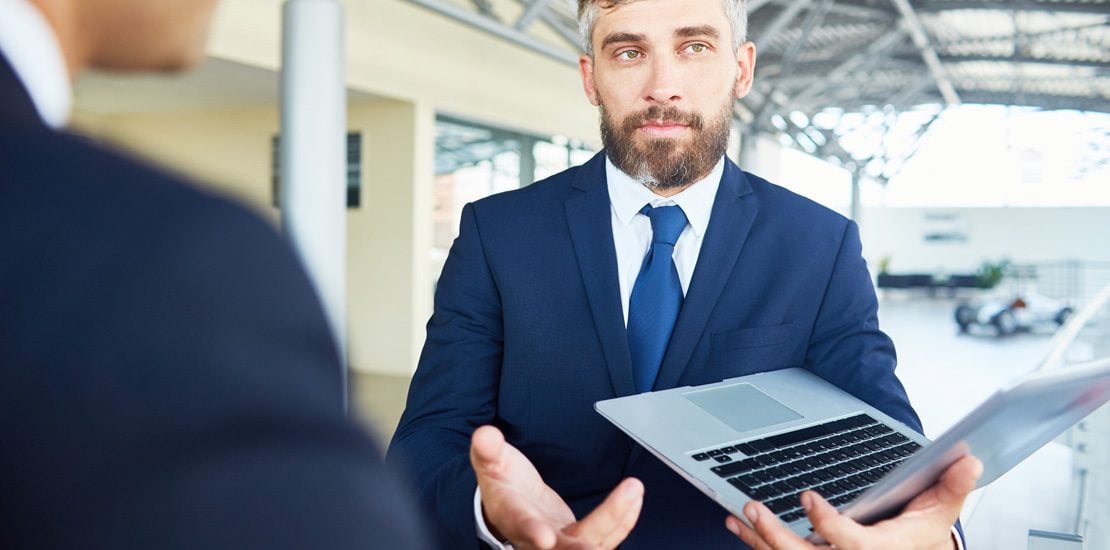 Remarketing is simply the act of reselling and the repurposing of your fleet vehicle(s) to another market in order to recoup the initial investment. Keep in mind – although your fleet may not be valuable to your business any longer, it still holds market value.
Remarketing fleet vehicles is an essential and often overlooked step in the ownership of a fleet. If the wrong reconditioning steps are taken, the wrong market is selected, or the wrong price is set; you can lose tens of thousands, if not more. Remarketing with Pro Leasing Services is different from the others because we are transparent. That is, you will know your gain or loss straight from the start.
PLS offers a thorough examination of each fleet vehicle to determine its profit potential. Our data-driven reconditioning suggestions outline how to add value to each car, and our personal attention ensures each vehicle realizes maximum potential profit. From the start, to the end, the primary objective of your Pro Fleet Team is to reduce the total cost of ownership of your fleet.
You can count on your Remarketing Reimbursement to be fulfilled straight away. Not weeks or months.
Fleet Remarketing has a broad range of tactics to prepare your fleet for resale. We thoroughly examine each vehicle to determine its profit potential, and based on our findings, we provide data-driven reconditioning recommendations to increase the value of the vehicle.
We also provide personal attention to the fleet throughout the sales process. It will be properly tracked to be sure our efforts are justified when maximizing the sale price. Thanks to our advanced upper market and e-commerce distribution channels, we can sell your fleet vehicle quickly and efficiently no matter where you are located.
When you need to remarket your fleet, the options can be staggering. PLS provides a variety of disposal and fleet-remarketing services ensuring top sale prices while managing market exposure.
When you handle remarketing with our professional remarketers; you save yourself thousands from overhead, poor market evaluation, and from your fleet sitting idle during peak seasons.
You have options of the disposal or the remarketing of your old fleet vehicles. However, the bottomline is, disposal should be a last resort. Certain leasing services may advise you to dispose of your fleet but that will only suit their best interests, not yours.
Frequently Asked Questions