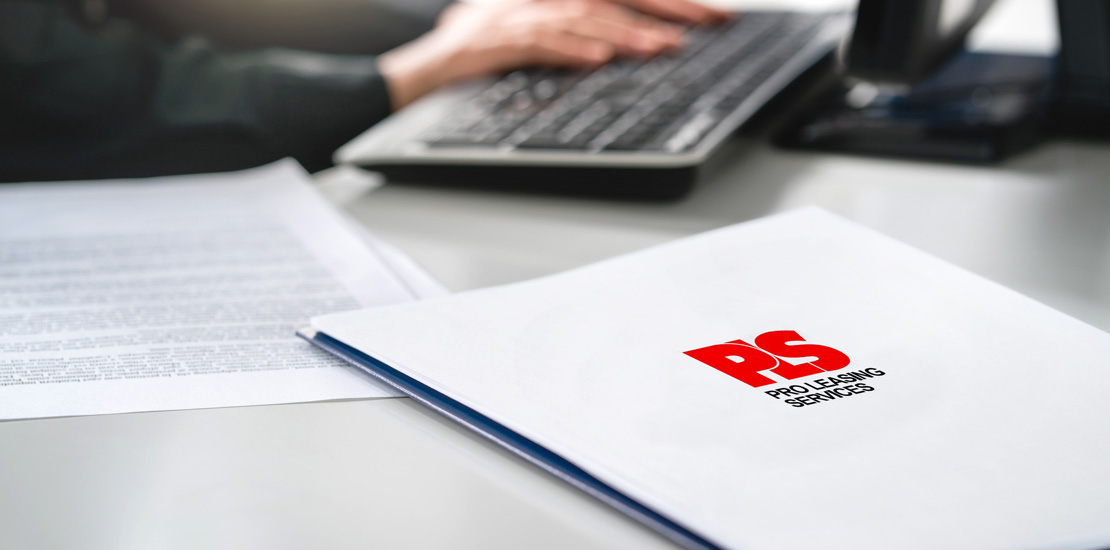 We have over 100 years of combined fleet management experience to help you find fleet leasing options that integrate into your operational needs. We understand every business is different, so we'll tailor a plan specifically for you.
Leasing a fleet can be an easy way to save money and reduce hassle – if you have any questions don't hesitate to contact a Pro Fleet Advisor.
With over 30 years of customizing fleet leasing, we know how to make any business run like a well-oiled machine.
Leasing a fleet of vehicles is typically seen as less risky than owning, but with added considerations like fleet lifespan, annual mileage, interest rates on loans, maintenance charges, depreciation and fleet disposal, the choice to either lease or buy becomes more complex.
Use our Savings Calculator to see how much you can save partnering with Pro Leasing Services.
| | |
| --- | --- |
| Leasing | Owning |
| Only Pay for the Portion of the Vehicle You Use | Pay for the Entire Cost of the Vehicle by Financing or in Cash |
| Lower Vehicle Acquisition Costs | Requires Significant Capital to Acquire Vehicles |
| Lower Monthly Payments | Higher Monthly Payments |
| Monthly Payment is Matched to Vehicle's Market Depreciation | Monthly Payment is Not Typically Tied to Market Depreciation |
| Flexible Leasing Terms | Inflexible Purchasing Terms |
| Short-Term Leasing Allows Temporary Scaling to Meet Peak/Seasonal Demands | Under-Utilized Vehicles Are Retained for Longer Periods and Can be Difficult to Dispose |
| Save on Fuel and Maintenance Costs | Establish Equity |
| More Cash Flow Flexibility | More Budgeting and Forecasting Costs |
| More Control Over Vehicle Cycling for Lower Non-Preventative Maintenance Expenses | Longer Lifecycles, Which Can Increase Non-Preventative Maintenance Costs |
| Cost-Effective, Simply Way to Upgrade to Newer Models | Vehicles are Cycled Less Often Because of High Investment Costs |
| Lessor Takes Care of Vehicle Disposal | Owner Must Arrange for Vehicle Disposal |
| More Control Over Vehicle Selection and Standardization | Allows for More Vehicle Variety |
| Less Age-Related Maintenance Problems | Owner is Responsible for All Maintenance and Repairs |
Below are the available leasing options and features we provide. With our Pro Fleet Team always ready, we can modify your fleet vehicle financing strategy to help you keep up with changes in business and economy. We will make necessary adjustments that save time or money for our clients' businesses; all while keeping their fleet running safely!
Looking for a low-cost, long term transportation solution? A closed-end lease is a great way to get into a new car without having to worry about depreciation. You have a set lease term and mileage limits, and you're responsible for the vehicle's condition.
Provides you protection against market risk
Guaranteed prices and terms
No commitment to sell or trade-in once the lease comes to a close
The leasing company is responsible for any additional depreciation to the vehicle below the residual value at the end of the lease.
You can't go wrong with this option for your fleet!
It's a flexible and efficient way to get the most out of your fleet vehicles. The following reasons make this type of contract ideal:
You can terminate anytime after your minimum term with no penalty.
You can sell your fleet on the market if it's more lucrative than keeping them.
If your business's needs are always in flux or you need a quick turnaround, open-end leases allow for easy and painless termination.
If your fleet will be under heavy wear and tear due to industrial usage, an open-end lease will protect you from any future depreciation beyond the agreed value.
The only thing to consider is that if your market value is less, you pay the difference.
Frequently Asked Questions