HVAC & Plumbing Fleet Solutions
Get the right fleet vehicle at the right time and at the right price with an affordable monthly payment.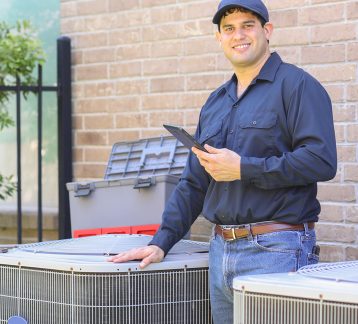 If you're in HVAC & plumbing, you know fleet trucks are a crucial part of the job.. And a truck that is well-organized boosts productivity by providing a logical placement and distribution of parts and tools.
As a professional HVAC technician, you need to be able to find your equipment readily to accomplish the task in front of you. At PLS, we offer a variety of truck options whether you're in heating or A/C, our vehicles help you get the job done quickly and efficiently!
"Heat up" your HVAC fleet with PLS so you can focus on the job at hand.
Chill while PLS does all the heavy lifting for you!
The 2-step spec process includes a discovery meeting to get to know your situational needs. Then you are sent a spec sheet to approve or amend, and we take it from there. No hassle, and no long processes! 
Trucks for HVAC Contractors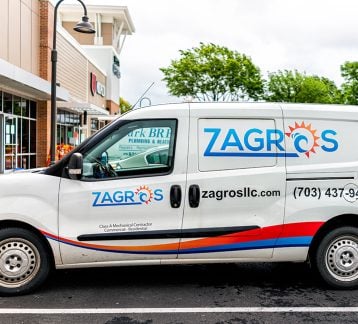 Imagine having all necessary equipment and workspace available at any location, anytime.
Preferred fleet vehicles for HVAC and plumbing include, but aren't limited to cargo vans, pickup trucks, and box trucks – complete with enclosed workbenches, they are well-organized, with bins and shelves that hold all hardware you'll need to complete repairs.
Pickup trucks:
Ford F-150, Ford F-150 Lightning, Ford Ranger, Chevy Colorado, Chevy Silverado
Cargo Vans:
Mercedes Benz Sprinter 3500, RAM ProMaster, Chevy Express & Extended, GMC Savana, Ford Transit
Box Trucks:
Chevrolet Silverado/GMC Sierra 3500, Chevrolet Silverado 4500HD, Ford F-350, Ford F-450, Ford F-550, Ram 3500
Cab & Chassis:
Chevrolet Silverado 5500HD, Chevrolet Silverado 6500HD, Ford F-650, Ford F-750,Ram 4500, Ram 5500
Frequently Asked Questions
We have over 100 years experience total in the automotive industry and 60 years directly.
This depends on the upfits, the number of the fleet, and the cost your company is willing to spend. It can be less than 2 weeks in some circumstances.