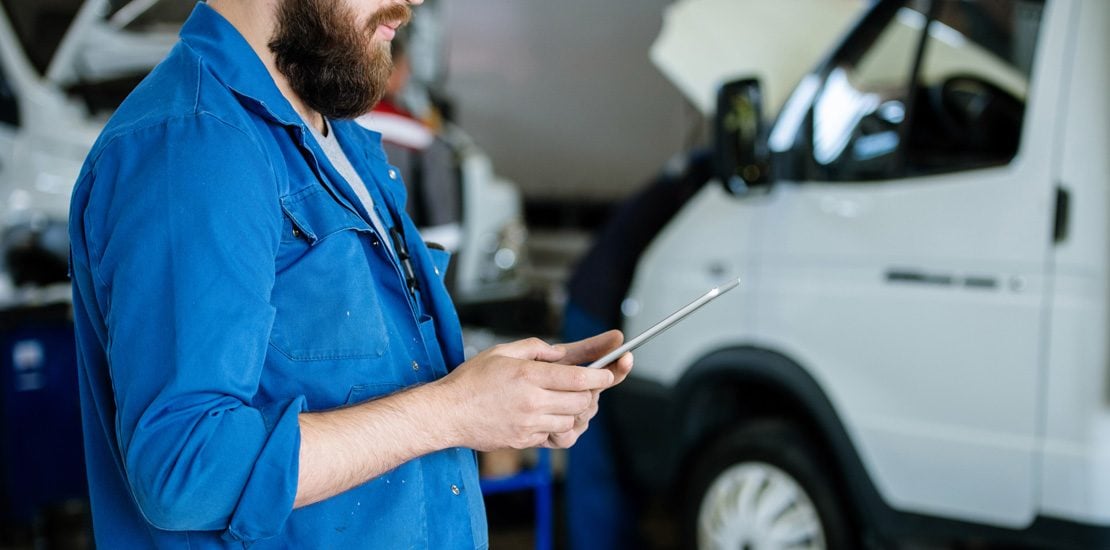 From start to finish, PLS will be there to help with concise, straightforward strategies for your fleet and its needs.
With our state-of the art fleet maintenance centers, you can streamline service management and control costs. We offer preventive fleet inspections that reduce unplanned downtime; 24/7 roadside assistance for your biggest worries on any given day—and even let us do all those tedious price shopping. So when it comes time to make a decision about what type of repair is right for YOUR business…we have a fleet maintenance solution with every option included!
We offer a variety of fleet maintenance services to meet your needs:
Fleet Maintenance Programs
PLS helps you make cost-saving decisions such as which vehicles to service before potential breakdowns create hazards, the idea is to keep your fleet production optimized and avoid accidents
Vehicle Towing
Mobile Mechanic
Lock-Out Assistance
Emergency Fuel Delivery
Battery Service
Flat Tire Assistance
After more than 30 years in the fleet management industry, we have created a robust maintenance network throughout the United States. Regardless if you have a fragmented fleet, we'll have a trusted vendor in your area.
Call a Pro Fleet Advisor to discuss the costs, processes and services local to your fleet.
Planning for your fleet is an important decision, and it's crucial to work with a partner who has the experience necessary. The Pro Fleet Advisor team will analyze each aspect of requirements in order to help you develop a plan tailored specifically towards meeting goals while staying within budget! Reach out today so we can tailor our optimization services just right for YOUR BUSINESS' unique challenges.
Fleet Maintenance Reporting
If your aim is to continuously optimize your fleet operations and reduce the total cost of ownership, maintenance reports offer an extra edge. Packed with insight, reports help fleet managers and business owners breakdown costs, downtime and more.
Maintenance is key to minimize downtime and reduce revenue spent on avoidable issues. That's why we developed a notification system to alert your fleet managers and drivers that it's time for a maintenance check in. We provide you in advance with a maintenance schedule for planning purposes, and you will be sent alerts as deadlines approach.
Electric Vehicle Fleet Maintenance
EVs can be a cost-effective and eco-friendly way to transport your company's fleet but cutting edge technology can be expensive to maintain, correct? Wrong.
We have facilities across the country that specialize in maintaining fleet vehicles so there's no need for additional staff or extra expenditures. Our technicians are trained specifically for electric cars and have specialized equipment for quick turnaround times.
We take care your warranty needs so you save time and money. Our Pro Fleet Account Manager will handle negotiations on your behalf, to ensure proper communication with the repair facility. They are knowledge experts when it comes to what's covered under manufacturer's terms or policies. We don't want anyone billed for unnecessary services! In some cases, our company may provide goodwill coverage during periods when warranties have lapsed.
Our Pro Fleet Team is capable of developing policies to meet your specific needs and preferences. We have the capability to customize both tactical as well as strategic policies, to ensure you have maximum cost savings.
24/7/365 Roadside Assistance
PLS Roadside Assistance Program is there for you whenever, and wherever needed. We're available 24 hours a day, 365 days of the year so no matter what the road throws your way, you're covered. Our Roadside Assistance Program is always there to get you, your driver, your fleet and its cargo secure as quickly as possible, including:
Towing
Battery Service
Flat Tire Assistance
Fuel, Oil, Fluid, and Water Delivery
Lock-out Assistance
Collision Assistance
Maintenance Cost Comparison
Frequently Asked Questions
With our nationwide network of preferred vendors and EV specialized maintenance facilities we have over 2,500 for our clients to choose from.
If you have an electric fleet, we have the perfect maintenance plan for your needs. We offer nationwide coverage and specialized facilities to ensure all of our customers' vehicles are properly serviced by expert technicians available 24/7.
The most important thing to remember about fleet maintenance is that it can't wait until there are problems. It has to be done before you even start experiencing issues with your vehicles, so as soon as possible do all those preventative checks and inspections!