More cars equals more profit. Access up to $10,000,000 in a fleet line of credit within a matter of days, not weeks.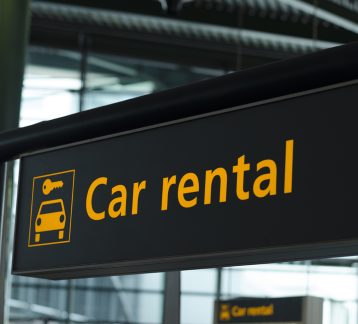 Welcome to our fleet rentals! We help you find the perfect vehicle for your needs.
We have vehicles available that are easy to use for any experience level. Ensuring every customer will feel confident behind the wheel. Our rental fleet provides plenty of cargo space and is ideal for transporting your customers expeditiously. Our Pro Fleet Advisors will work with you to determine what areas of the market your fleet and rental company can capitalize on.
We will work with you to determine which rental vehicle is best suited for your needs, your customers. Don't worry, our leases are flexible. So if anything changes we can help you adapt.
Looking for a way to rent smarter and take advantage of our low, flexible rates and terms? Look no further! Our Pro Fleet Advisors will show you how to get the most out of your rental car company.
If you are a provider who is interested in offering car rentals to your customers then join the hundreds of national companies who are currently partnered with us!
Whether you are in travel, hospitality or transportation, our world-class car rental solutions will provide your customers with a convenient and affordable way to get around. Contact us today to learn more about how we can help you improve your customer's travel experience!
Vehicles for Rental Companies
We provide rental fleets for last minute transportation needs.
As a go-to source for passenger rental cars, we understand the importance of having a reliable and safe transportation option for your customers.
Rental Vehicle Categories:
Luxury Car Rentals, Pickup Truck Rentals, Van Rentals, SUV Rentals, Compact Rentals, etc.
Price Pledge:
Learn how you can get the lowest car rental rates with our Pro Fleet Advisor
Features:
Keyless Entry, Navigation System, Rain Sensing Wipers, Blind Spot Monitor, Brake Assist, Dynamic Stability Control, Front Collision Mitigation, Lane Departure Warning
Equipment:
GPS, Touchless Toll or E-Tolls, Trip Computer, WiFi Hotspot, Roadside Kit
Frequently Asked Questions
Incredibly. We can offer specialty vehicles, to standard cars to compact vehicles to SUVs. Whatever your market demands, we will be able to meet them.
That depends solely on your needs. We have certain vehicles like passenger vans outfitted to seat 15+ able bodied passengers.