Executive Fleet Solutions
At the top, you drive what you want, as long as you want, and never worry about pick up or delivery anywhere in the country.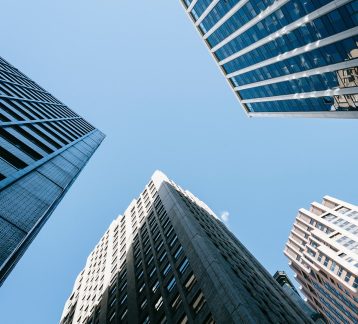 When you need a fleet of executive vehicles you need PLS behind you.
We have over three decades of experience in leasing, and sourcing executive fleets. We've leased everything from simple limousine models to state-of-the-art upfitting for SUVs.
If you are looking for limo financing, we're the company of choice. And our simple application process, great rates, and flexible terms make it easy to achieve what you need – when you need it.
If you're looking for spacious and luxurious vehicles for your fleet, then get to know our fleet features.
We have fleet vehicles for the most discerning executives.
If an executive vehicle is essential for your high level brand ambassadors, call a Pro Fleet Advisor to learn about the most up-to-date vehicles.
Luxury Vehicles for Executive Fleets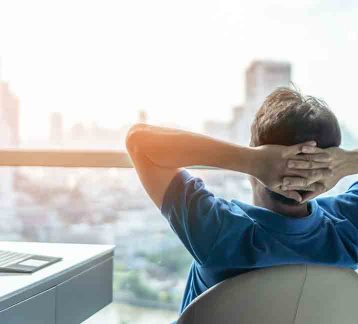 When it comes to important meetings, and site visits, nothing sends a stronger message than a luxury vehicle.
We here at PLS have a variety of different makes and models to choose from, so you're sure to a right fit for your executives. The most popular executive fleet vehicles are as follows but if you don't see one the make or model you desire reach out to our Pro Fleet Advisors now.
We have the perfect model for you.
German Luxury Vehicles:
Audi, Mercedes, BMW
British Luxury Vehicles:
Jaguar, Range Rover, Rolls Royce
Sports Cars:
Porsche, Ferrari, Aston Martin
Electric Vehicles (EVs):
Tesla and Rivian
Frequently Asked Questions
You would only lease a higher end executive fleet when your upper management requires it. These vehicles are meant for luxury uses such as meetings, and not taxing purposes.
9 times out of 10, you should lease a more well rounded fleet such as Pick-ups and vans over these higher-end cars. They are only meant to be a reward to higher management to complement their job requirements and lives.