Fleet Solutions for Contractors
We can deliver your custom fleet truck to the job site in double time. Upfitting starting as low as $795.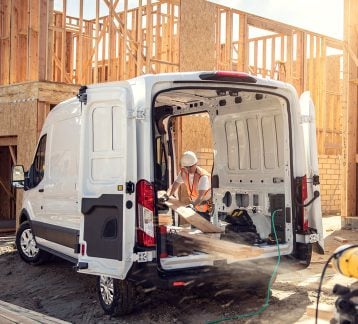 Reach out to a Pro Fleet Advisor to build your fleet truck needs like safely storing equipment, inventory management, branding your fleet, and more.
We make it convenient and simple to locate the right construction fleet vehicles for your building company. No two fleets are the same just, and that's why you need the hands-on approach PLS brings to the table. If you have any questions, please don't hesitate to reach out to us. We're always happy to help!
Being a professional Contractor is a tough job, we offer reliable, spacious and versatile fleet trucks for every job site need.
Reach out to a Pro Fleet Advisor to develop a solid foundation for your fleet.
We have the blueprint for your fleet that's reliable, spacious, and versatile.
A tough job can throw anything at you. We have everything you need to take on that tough job. From storage for your equipment to inventory management and branding your trucks, let us help you make your work easier so you can focus on what you do best.
Fleet Trucks for Construction Contractors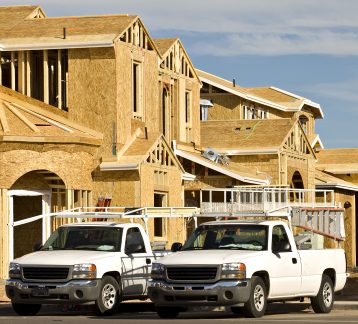 Vehicles can include but aren't limited to Cargo Vans, Pickups, and Box trucks.
All our construction fleet vehicles come stock with lockable storage. They are built to be well-organized and can be upfitted with racks, ladder storage, bins and shelves. Learn more about our cargo vans, pickup trucks and box trucks.
Pickup Trucks:
Ford F-150, Ford F-150 Lightning, Ford Ranger, Chevy Colorado, Chevy Silverado
Cargo Vans:
Mercedes Benz Sprinter 3500, RAM ProMaster, Chevy Express & Extended, GMC Savana, Ford Transit
Box Trucks:
Chevrolet Silverado/GMC Sierra 3500, Chevrolet Silverado 4500HD, Ford F-350, Ford F-450, Ford F-550, Ram 3500
Cab & Chassis:
Chevrolet Silverado 5500HD, Chevrolet Silverado 6500HD, Ford F-650, Ford F-750,Ram 4500, Ram 5500
Frequently Asked Questions
This is depending on the order, upfitting or not, and location. We can source and deliver your fleet in 2 days. Upfitting can add 2 weeks or more.
Yes, we have been in this industry, supplying contractors with the vehicles they need for over 30 years.